John Lacy
has been shooting for corporate clients for over 25 years.
You can reach John directly by calling
800-317-1026
Based in the Detroit Metro area and serving Detroit, Ann Arbor & Flint markets.
We also travel the region and have family conveniently located to allow us
to provide you "locally based service" from Rockford, IL to Long Island NY.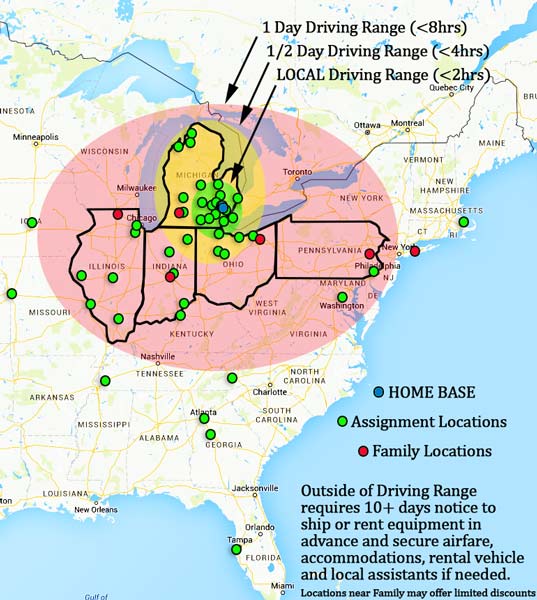 Have an immediate need or just want to ask some questions?
Give us a call! 800-317-1026
You can also reach us by email at john@[this website domain] which will be forwarded to our gmail address.
You can also learn more about John Lacy Photography at our main website:
www.Proshooter.com